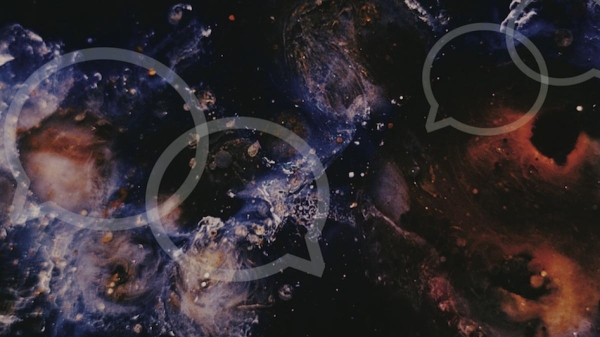 CORES 2023 - "Let There Be Light": Religion and the Birth of Modern Science
"'Let There Be Light': Religion and the Birth of Modern Science," conversation with Jameel Sadik "Jim" Al-Khalili (University of Surrey); Keith Ward (Christ Church, Oxford), with responses from Paul C. W. Davies (ASU); Hava Tirosh-Samuelson (ASU) and moderated by Pauline Davies (ASU).
Did key ideas in religious thought ultimately prove critical to the birth of science? Could recognizing the religious roots of modern science promote better engagement of religion and science today? With perspectives from Islam, Christianity, and Judaism, our panel of distinguished experts—from the fields of physics, theology, history, and religious studies—will identify and discuss features and themes that helped lead to the development of science. This global conversation will be held virtually via Zoom, and audience viewers will have an opportunity to submit questions to the panelists. Hosted at Arizona State University, Conversations on Religion, Ethics, and Science (CORES) models a dialogical approach of intellectual humility and relational integrity to help correct the current dysfunction. By bringing together scholars, students, and life-long learners from a variety of academic disciplines and religious and secular communities, much can be achieved through dialogue that is not only informed and respectful, but also productive and solutions oriented.