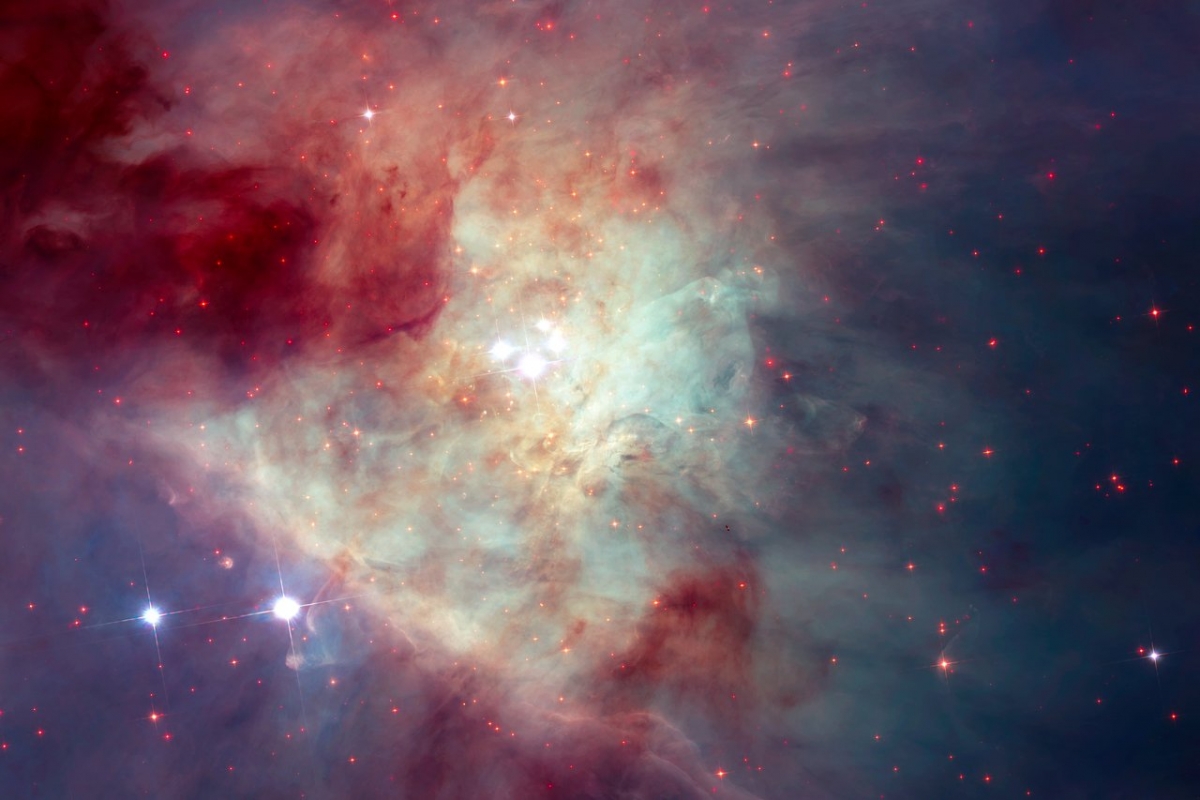 3 p.m. — 6 p.m.

ASU, Tempe Campus

Space summary. For those who have seen the Earth from space, and for the hundreds and perhaps thousands more who will, the experience most certainly changes your perspective. The things that we share in our world are far more valuable than those which divide us.


Past Events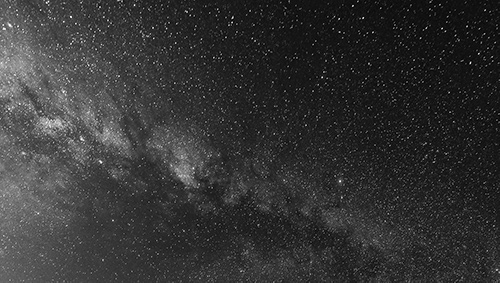 4 p.m. — 5 p.m.

ExCel London, Royal Victoria Dock, 1 Western Gateway, Royal Docks, London E16

When Darwin explained evolution he made no attempt to answer the deeper question: what is life? Based on his latest book "The Demon in the Machine", Paul Davies will argue that an answer is at last in sight.