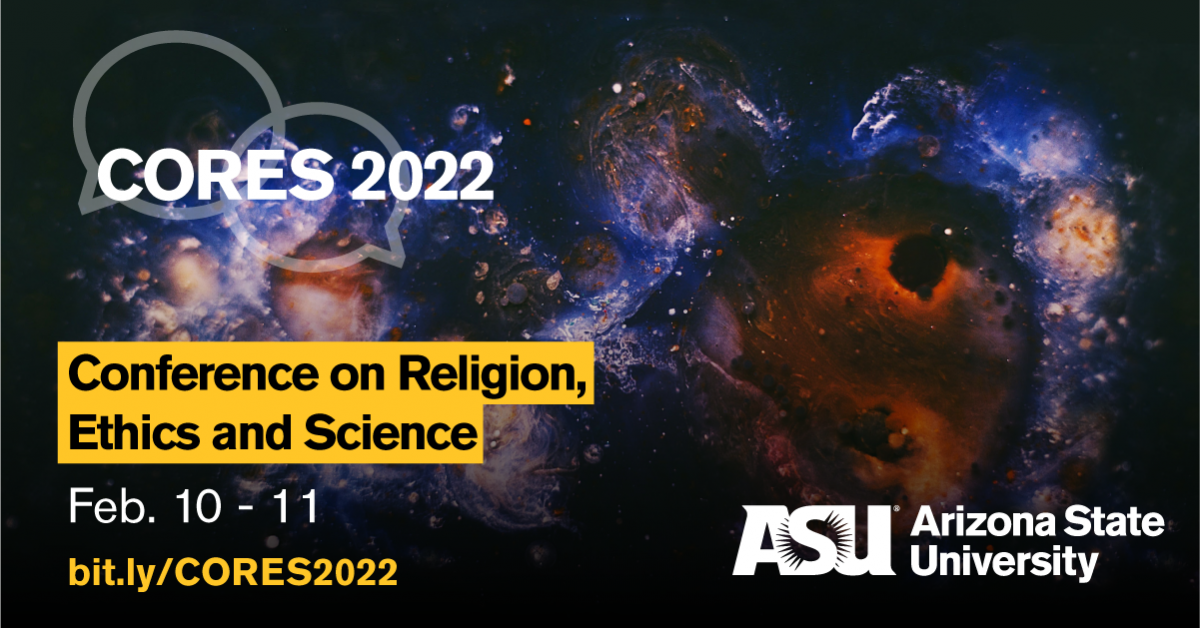 8 a.m. — 5 p.m.

Memorial Union of ASU Tempe Campus

Use the link to register for this free ASU Event and hear discussions related to utopia!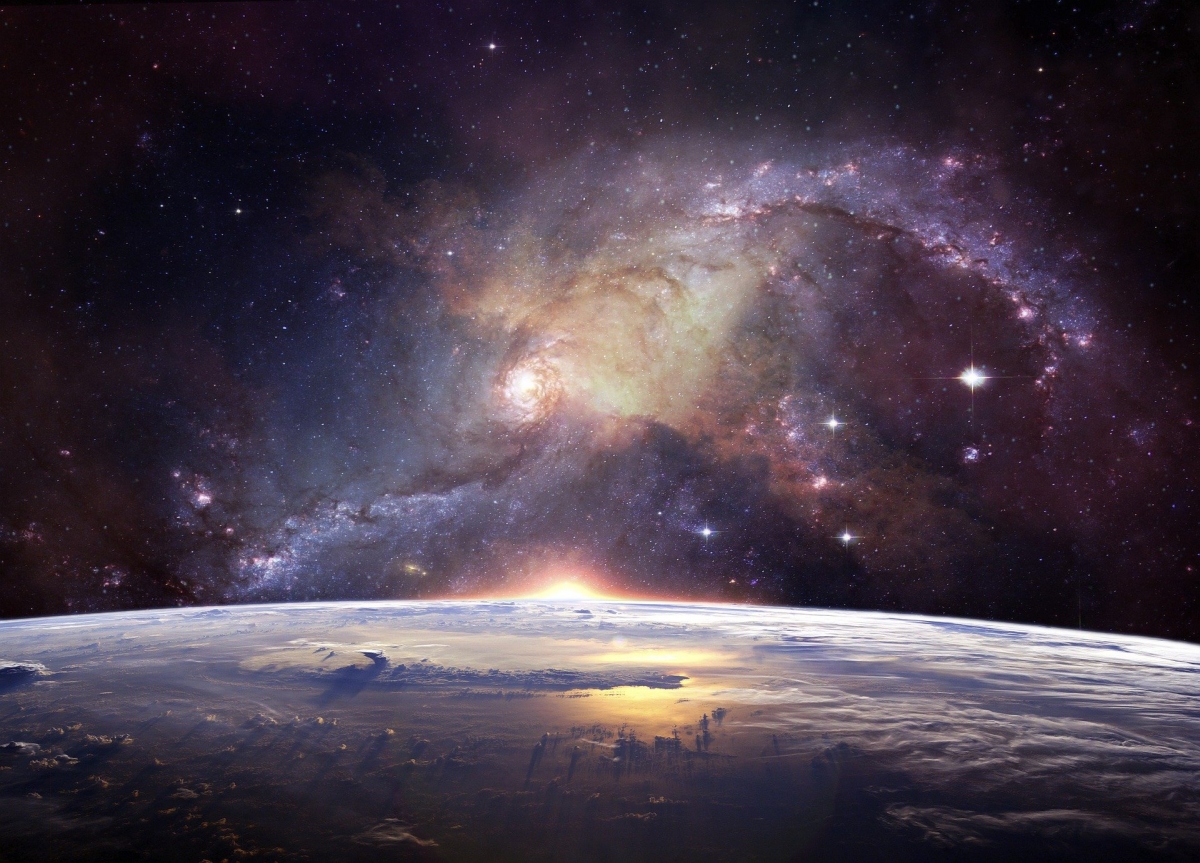 Are we alone in the universe? Have we ever made contact? Are we prepared to find out? Should we leave them alone? These topics of discussion will be covered during Universal Dialogues II: All that we don't know event! Follow the link to register and hear Paul Davies along with 3 other world-renowned experts talk about the universe!