Paul Davies
looking into the "Big Questions" of existence
Paul Davies is a theoretical physicist.
Davies has worked for much of his career in astrophysics and cosmology, with emphasis on the origin and early stages of the universe, the quantum properties of black holes and the nature of time. He is interested in the nature and origin of life – including extraterrestrial life – beyond Earth, and in complex systems generally.
and Other Cosmic Questions
In the constellation of Eridanus lurks a cosmic mystery. It appears as if something has taken a huge bite out of the universe, leaving a super-void. What is the culprit? A supermassive black hole? Another, bigger universe?
Research
My research spans from physics and cosmology to the origin of life, and the search for extraterrestrial life.
I'm most interested in the proverbial 'big questions' of existence—from what happened before the big bang, to whether or not we are alone in the universe.
These twin interests inevitably lead me into areas where physics and biology overlap. In recent years I have become involved in research on the origin of cancer and its deep evolutionary roots, a subject with important implications for therapy.
Featured publications
Recent & notable peer-reviewed publications:
'The search for extraterrestrial minds.' The Monthly (1 October 2021). Publication Link
Davies, P.C.W. (2020). Does new physics lurk inside living matter? Physics Today, 73(8), 34. Publication Link
In the Media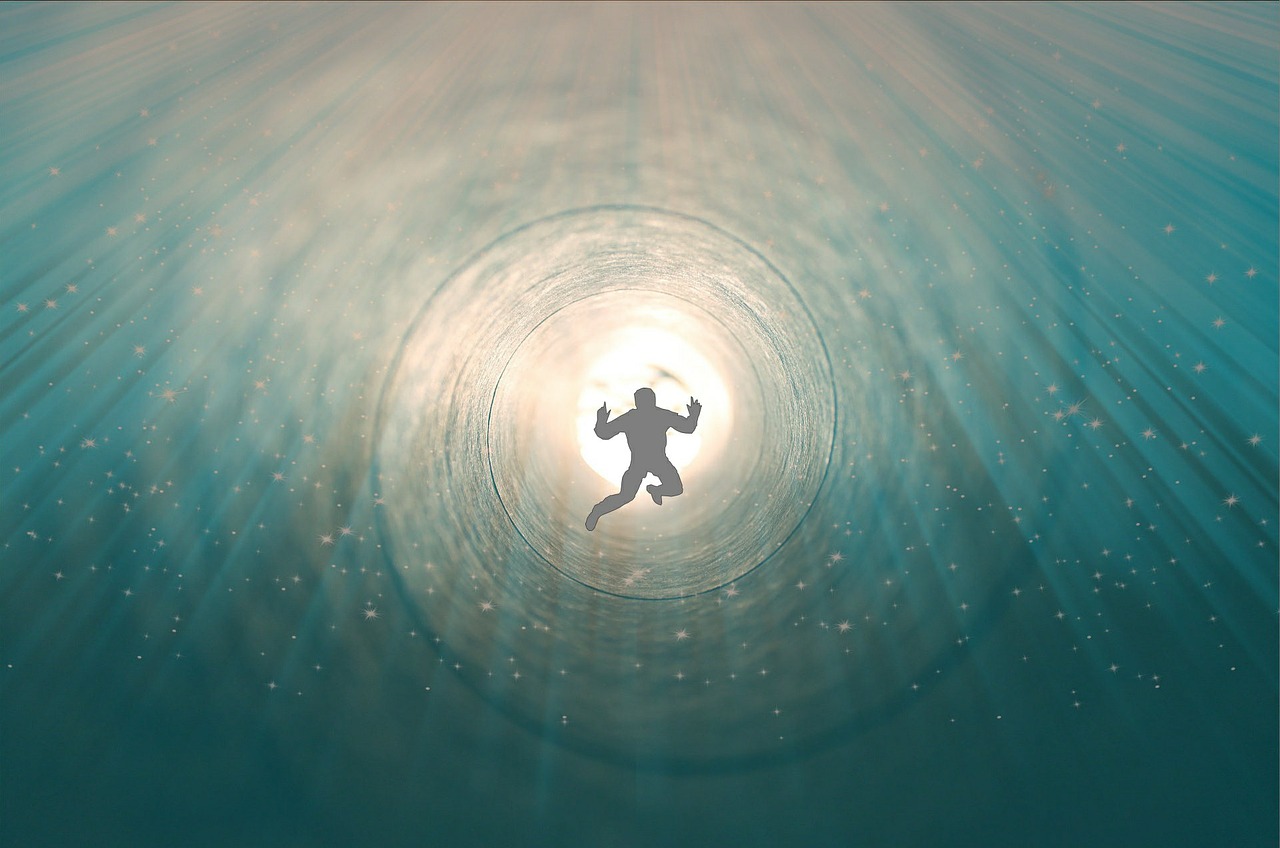 Print media
Each week, Benjamin Law asks public figures to discuss the subjects we're told to keep private by getting them to roll a die. The numbers they land on are the topics they're given. This week, he talks to Paul Davies.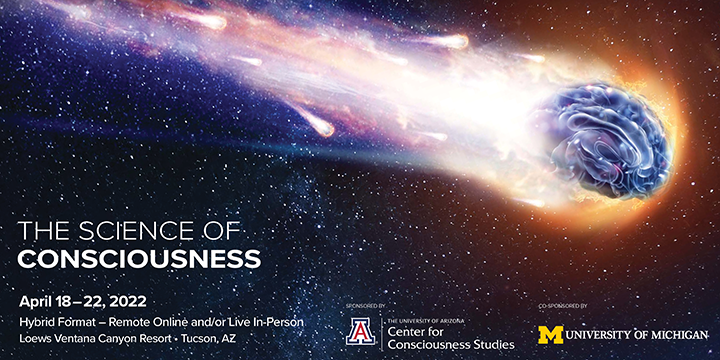 Video
Paul Davies' talk "Time's Flow Is An Illusion: Time Doesn't Pass, Selves Do" (starts at 35:28) at The Science of Consciousness Conference.

Video
Follow the link to watch a video of Dr. Davies interviewed by Closer to Truth discuss physics predictability.

Join us online for the first of three annual one-day workshops in which we will bring together a network of scientists and philosophers from around the world working on foundational problems relating to the arrow of time in theoretical physics (with a focus in particular on quantum mechanics and the nature of entanglement and decoherence in open quantum systems and the quantum-classical transition), philosophy and biology. The talks are meant to be deliberately speculative and focus on current problems and open issues in the field. Speakers include Paul Davies, Sean Carroll and Carlo Rovelli. This workshop will be held online, is free and will encourage debate amongst delegates. THURSDAY 7 JULY 2022 9:45am - 6pm British Summer Time (GMT+1)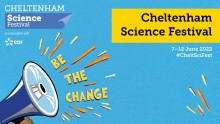 In 1974, Paul Davies published his first book, The Physics of Time Asymmetry. Now, almost half a century later, he is one of a team of researchers that includes Jim Al-Khalili who are working on a new research programme to explore the origins of the arrow of time. The two theoretical physicists discuss their new project in which they hope to answer two of the biggest questions in science: how does the arrow of time emerge from the quantum world, and does life utilise the time reversibility of the quantum realm to distinguish it from non-life?