Paul Davies
looking into the "Big Questions" of existence
Paul Davies is a theoretical physicist.
Davies has worked for much of his career in astrophysics and cosmology, with emphasis on the origin and early stages of the universe, the quantum properties of black holes and the nature of time. He is interested in the nature and origin of life – including extraterrestrial life – beyond Earth, and in complex systems generally.
and Other Cosmic Questions
In the constellation of Eridanus lurks a cosmic mystery. It appears as if something has taken a huge bite out of the universe, leaving a super-void. What is the culprit? A supermassive black hole? Another, bigger universe?
Research
My research spans from physics and cosmology to the origin of life, and the search for extraterrestrial life.
I'm most interested in the proverbial 'big questions' of existence—from what happened before the big bang, to whether or not we are alone in the universe.
These twin interests inevitably lead me into areas where physics and biology overlap. In recent years I have become involved in research on the origin of cancer and its deep evolutionary roots, a subject with important implications for therapy.
Featured publications
Recent & notable peer-reviewed publications:
'The search for extraterrestrial minds.' The Monthly (1 October 2021). Publication Link
Davies, P.C.W. (2020). Does new physics lurk inside living matter? Physics Today, 73(8), 34. Publication Link
In the Media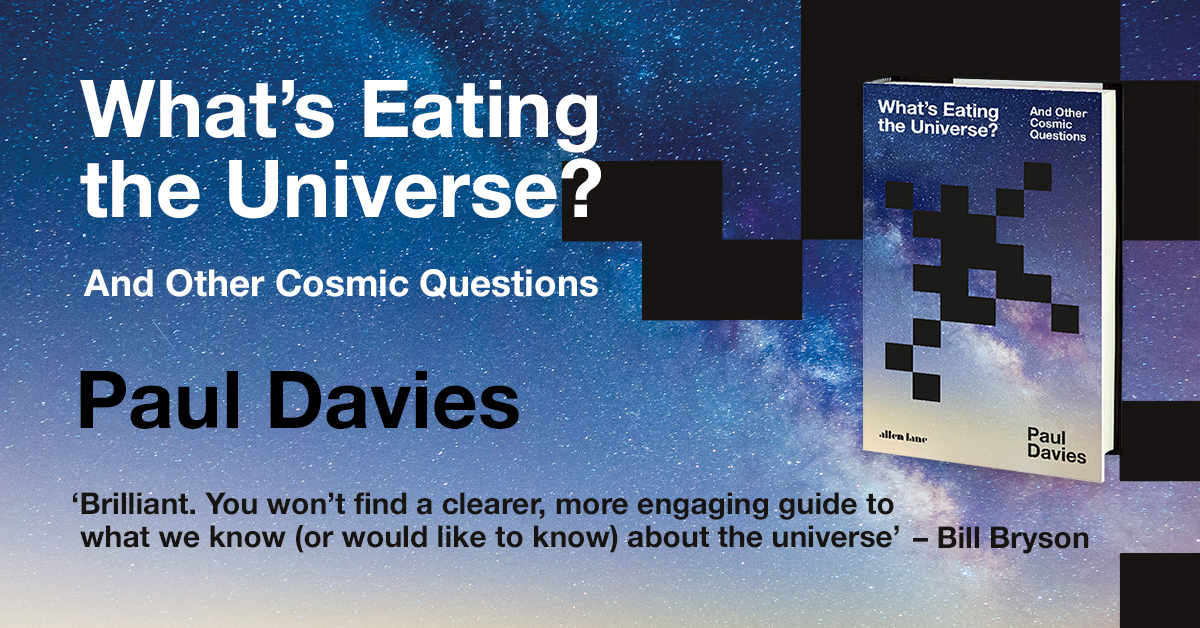 Video
Follow the link to watch the discussion Paul Davies had with Dr. Brian Keating!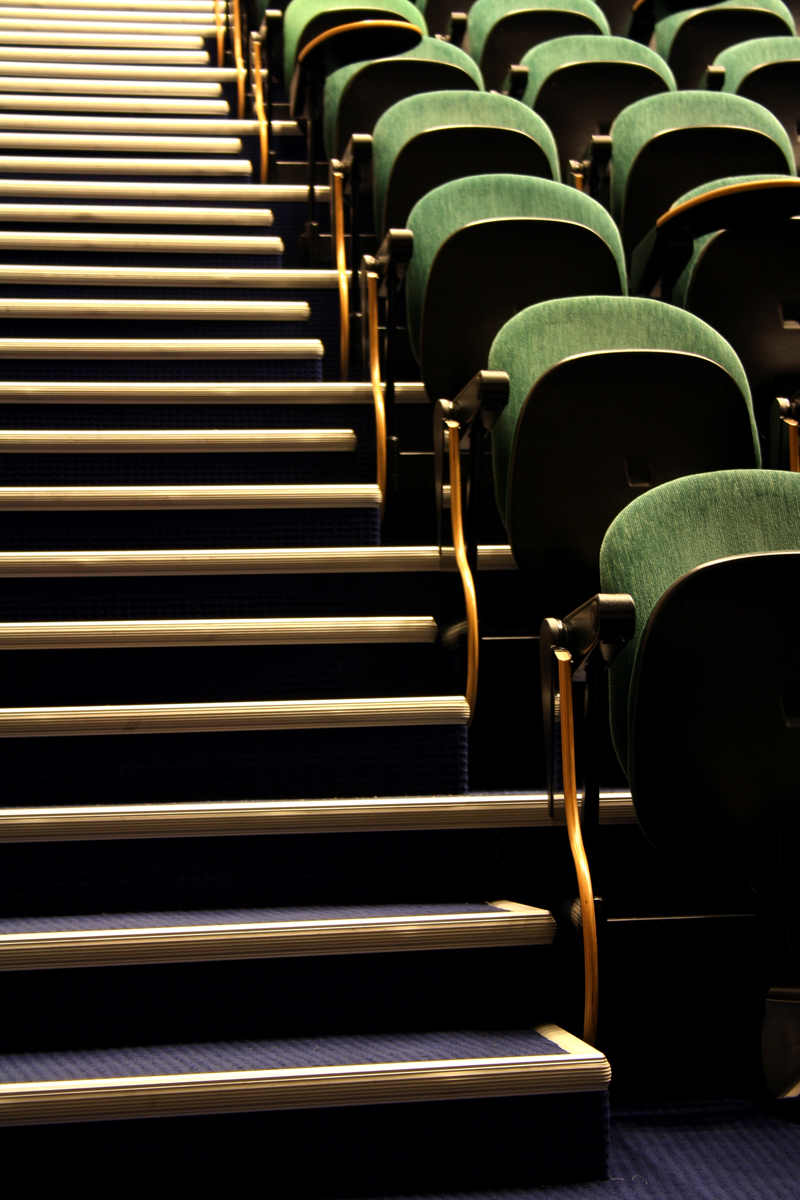 Video
Follow the link to watch Paul Davies' recent discussion about cosmology's biggest questions featured at HowTheLightGetsIn! Link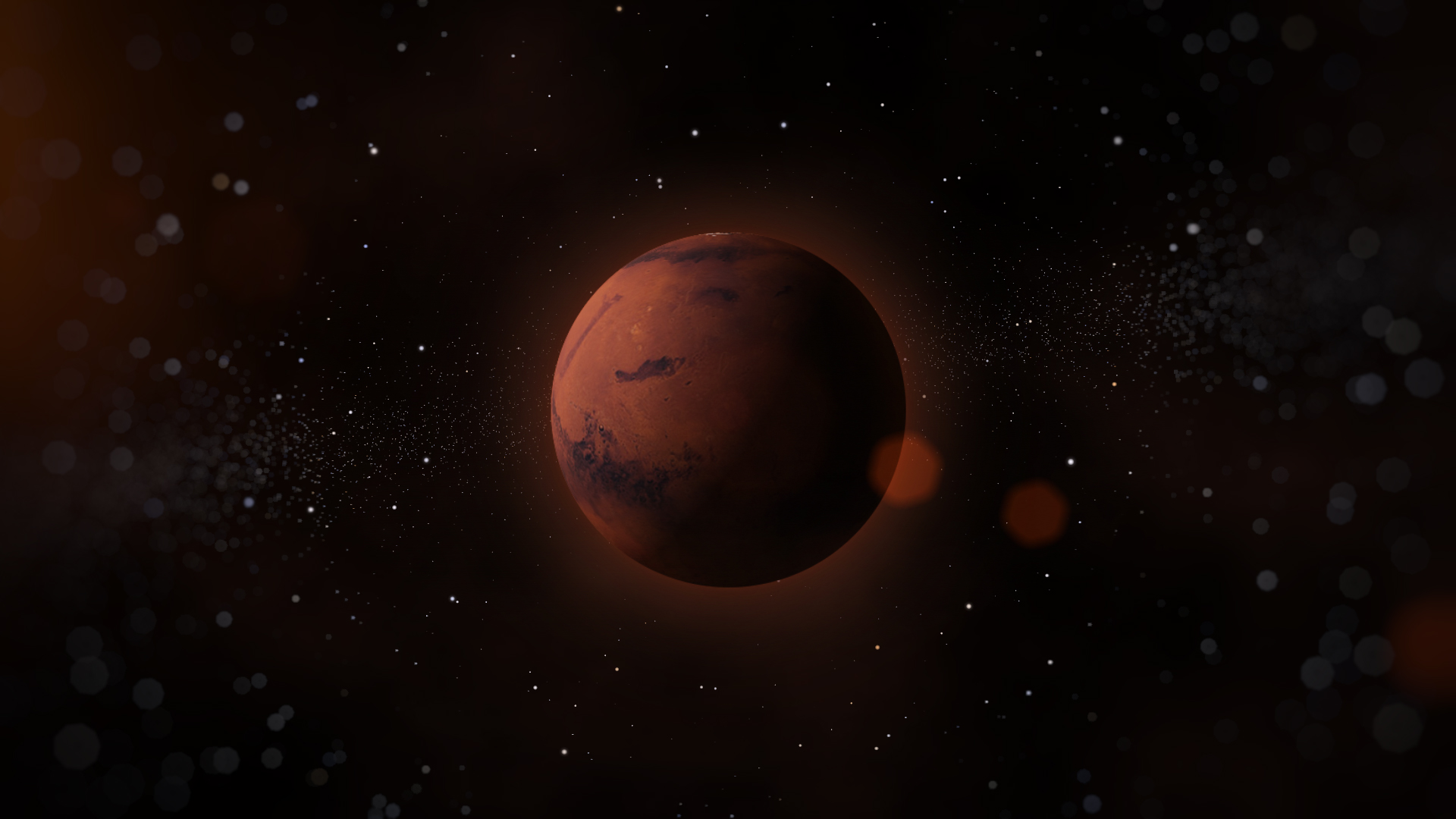 Video
Follow the link to watch Dr. Davies talk about the search for a second genesis during the annual Mars Society Convention!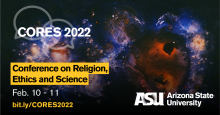 8 a.m. — 5 p.m.

Memorial Union of ASU Tempe Campus

Use the link to register for this free ASU Event and hear discussions related to utopia!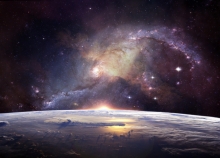 Are we alone in the universe? Have we ever made contact? Are we prepared to find out? Should we leave them alone? These topics of discussion will be covered during Universal Dialogues II: All that we don't know event! Follow the link to register and hear Paul Davies along with 3 other world-renowned experts talk about the universe!