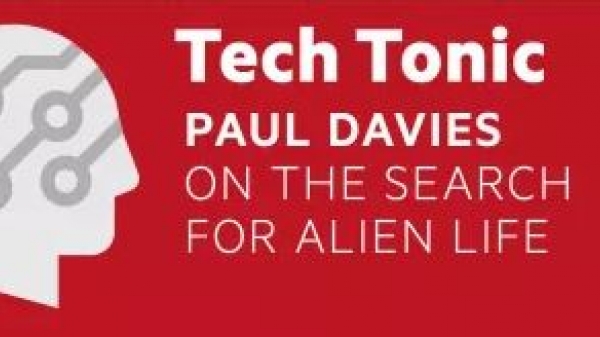 Is there anyone out there?
On February 27th, Paul Davies was featured on Tech Tonic, a weekly podcast that looks at the way technology is changing our economies, societies and daily lives. Hosted by John Thornhill, innovation editor at the Financial Times.
Give it a listen with the link below!