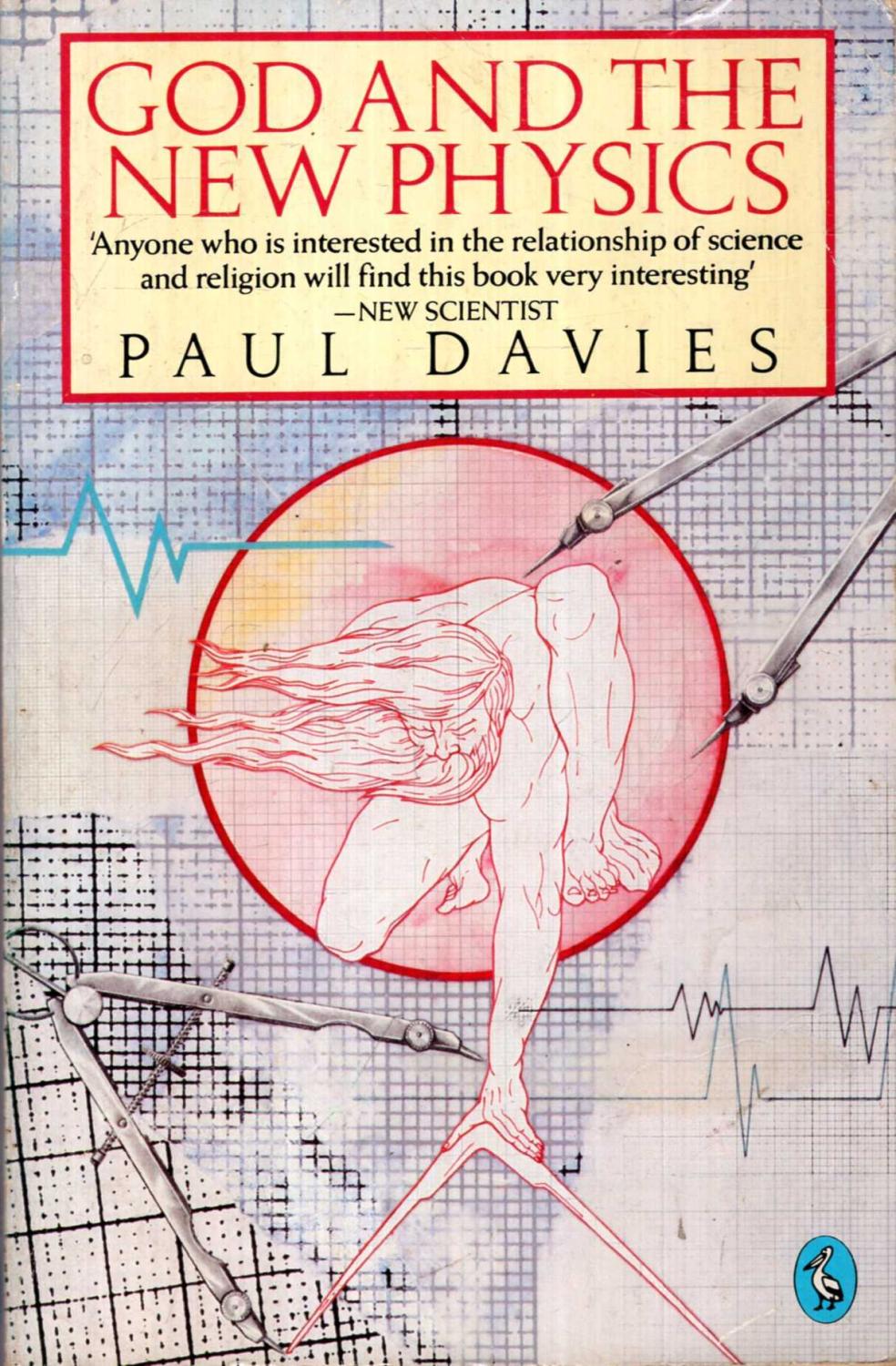 Book
How did the universe begin and how will it end?
What is matter?
What is mind, and can it survive death?
What are time and space, and how do they relate to ideas about God?
Is the order of the universe the result of accident or design?
The most profound and age-old questions of existence -- for centuries the focus of religion and philosophy -- may soon be answered through the extraordinary advances of a field of science known as the new physics.
In this illuminating work, Paul Davies, author of the acclaimed Other Worlds and The Edge of Infinity, writes that the discoveries of 20th-century physics -- relativity and the quantum theory -- are now pointing the way to a new appreciation of man and his place in the universe. They could, in fact, bring within our grasp a unified description of all creation. Demanding a radical reformulation of the most fundamental aspects of reality and a way of thinking that is in closer accord with mysticism than materialism, the new physics, says Davies, offers a surer path to God than religion.

Described by The Washington Post as "impressive," God and the New Physics is a fascinating look at the impact of science on what were formerly religious issues. Elegantly written, a book for both scholars and lay readers of science, it is, according to the Christian Science Monitor, a "provocative...rewarding intellectual romp."